About Us: Discover the Exceptional Difference with Our Trusted Services
We're Committed to Delivering Service Beyond Compare!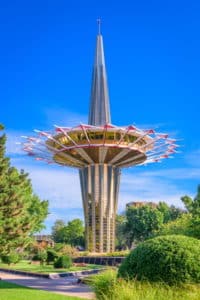 Tulsa Based
Our operating area is located in Tulsa, Oklahoma.
Email: info@woodlandsmobilenotary.com
Phone: +1-539-302-7499
We Travel To You!
Make an appointment with us! No job is too big or too small!
Mobile Notary Public services available on appointment.
Certified Notary Public
A notary public is a person legally authorized by a state government to administer oaths, witness the signing of documents, and deter fraud by verifying the identity of a person who signs a document.
A mobile notary public is not an attorney and cannot make something "legal" or ensure that it is true.
NOTICE: We are not licensed attorneys or representatives of any government agency with authority over immigration or citizenship and, therefore, cannot offer legal advice about immigration or any other legal matters.
Why you should hire us?
We travel to your location
Reliable
Quick Service
Knowledgeable
No job is too small